DON'T SPEND YOUR WEEKENDS WORRYING ABOUT WORK ANYMORE...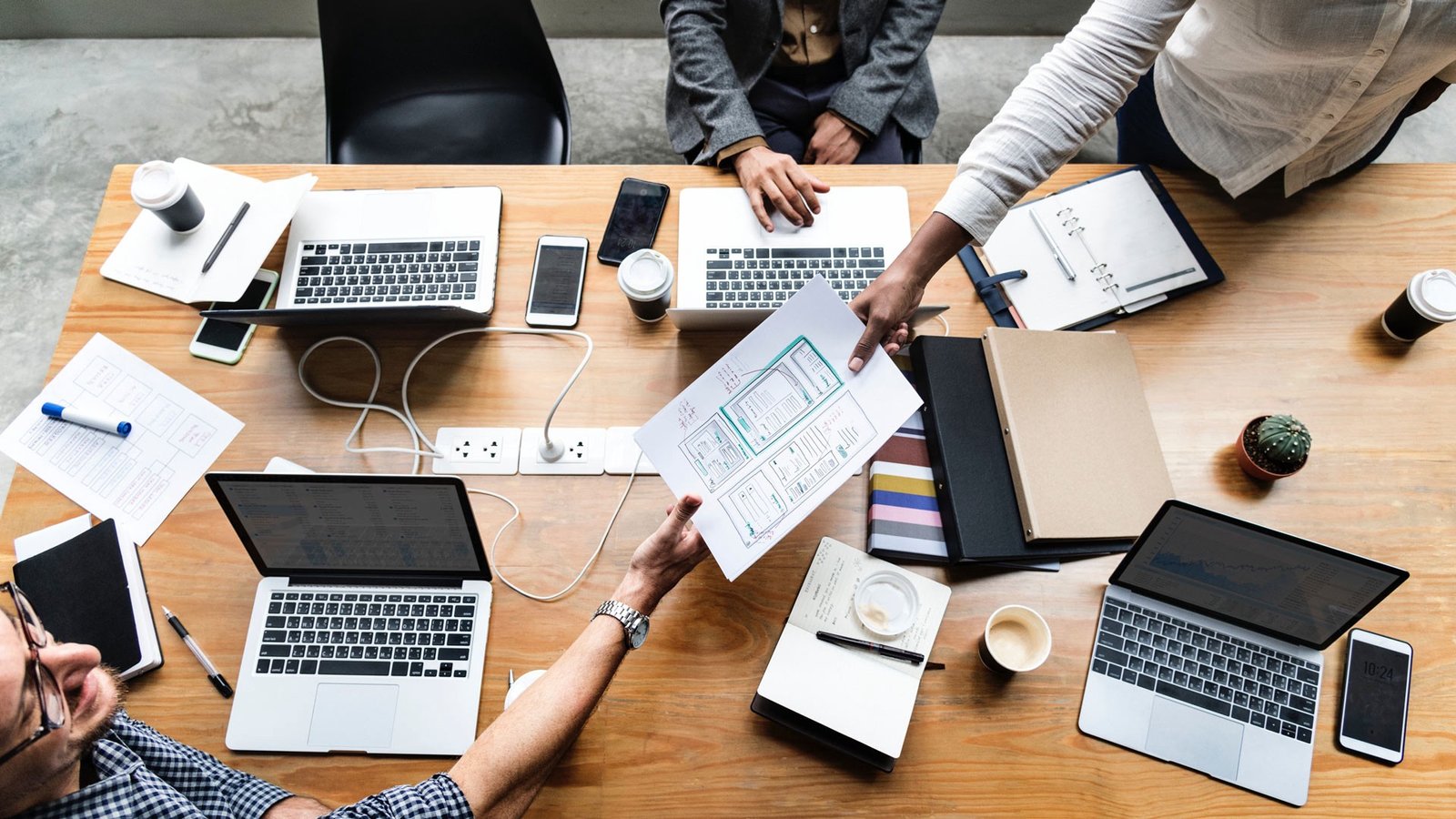 Small Business Web Design
As a small business, you understand the discipline, focus, and hard work it takes to be successful. Let us handle your website design and development so you can focus on running your business.
We offer small business website design that attracts relevant visitors, drives new business, and helps you appear higher on Google search engine result pages.
Domain & Hosting

The best ability is availability—so we make sure your site stays up. Good credit to a great product that brings in more visitors.
Web Design
Our tenured team of versatile creatives build memorable, branded experiences that range from website design to brand strategy, social media assets.
Web Development

Save time, improve results, gain a competitive edge with our affordable Google Ads management service.
Graphic Design

Designs speak louder than words. Your graphics should be clean, vibrant, fresh and tempting to look at.

White Label Website Design
Need an offshore white label web design company?
Let King Kong Marketing handle all of your clients' web design and development needs while your business takes all the credit.
DISCOVER HOW WE CAN MAKE YOUR GREAT
BRAND BE THAT MUCH BETTER.
FREE CONSULTATION AVAILABLE